Care for natural resources taught at annual River Honoring event
Preserve and protect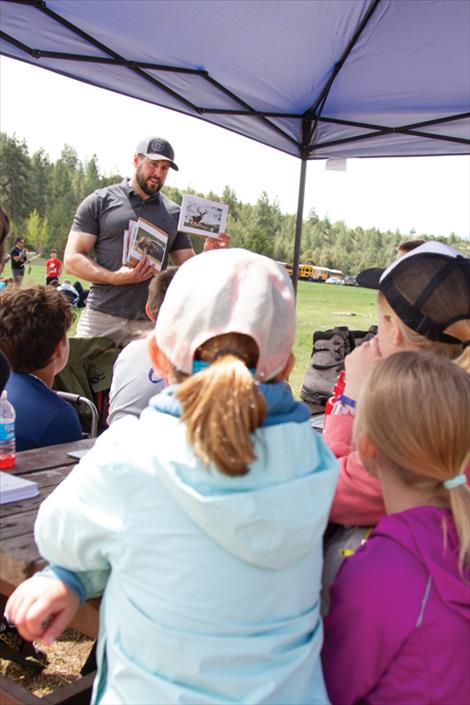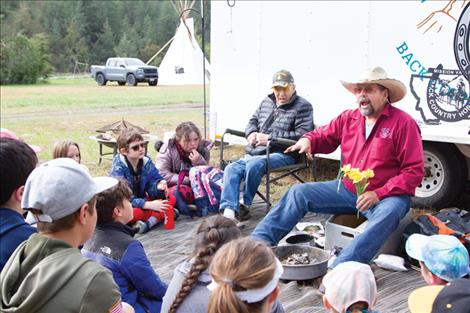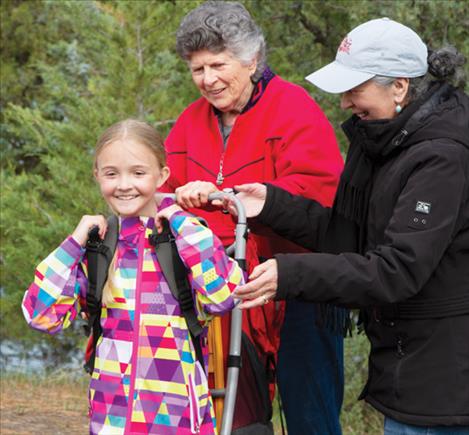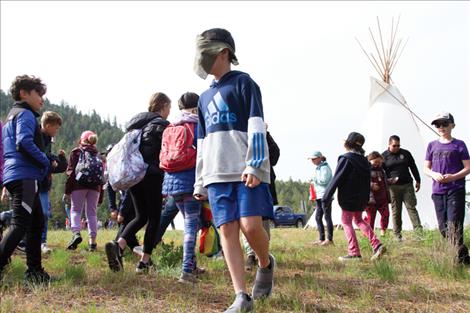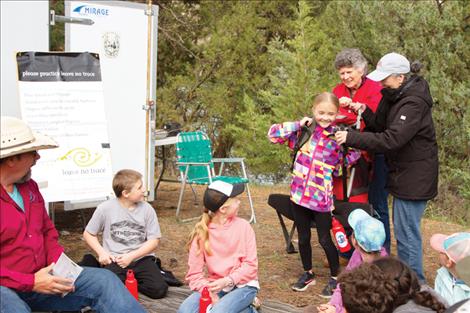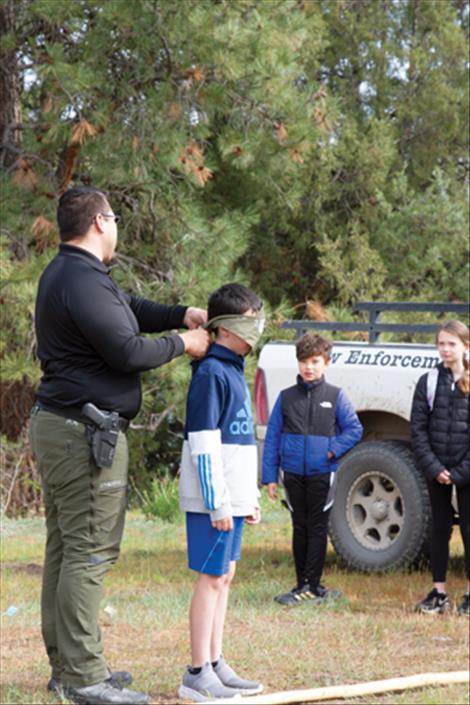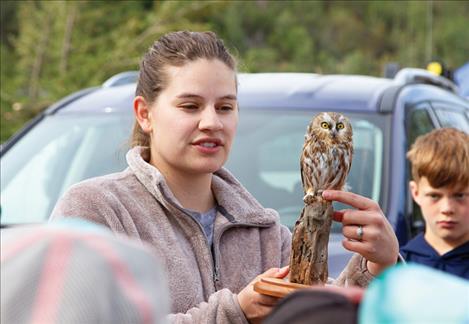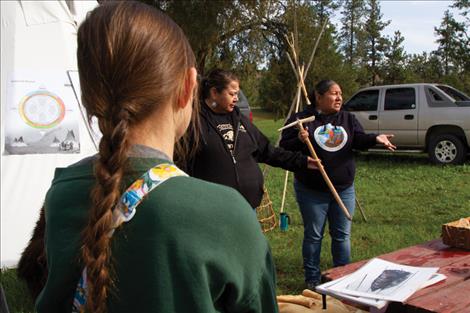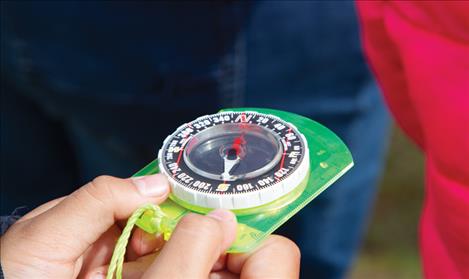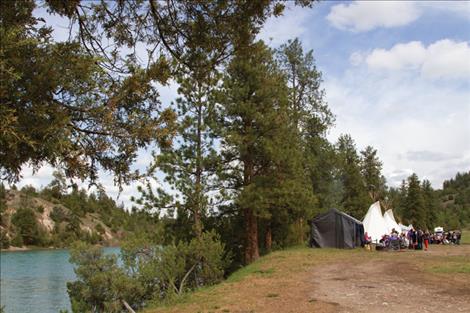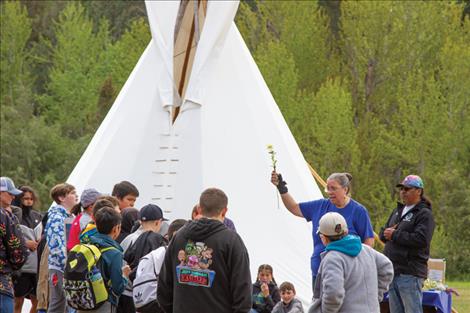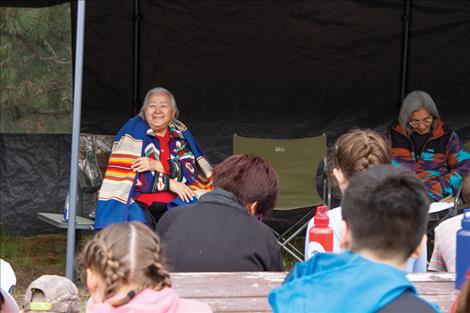 ‹
›
FLATHEAD RESERVATION — This year's river honoring saw a return to pre-COVID numbers as students and members of the community gathered to pay respect to and learn about natural resources.
The river honoring is a celebration of the Flathead River and the resources and sustenance it carries from the mountains through the community. The celebration has been held for 36 years.
An evening gathering provided information and education to about 100 community members unable to attend the daytime river honoring activities. For the two days of the river honoring, approximately 500 fourth and fifth grade students from schools across the reservation (including Corvallis schools), gathered along the river.
Throughout the days, kids visited two looped courses with several stations each learning about people who've played significant roles in the community and other stations that taught about natural resources programs including a fishery station where kids could view live fish and learn to identify them up close. Game wardens and members of Salish Kootenai College's hydrology
department were available to provide information. Native games were included and kept the students active and engaged.
"We just really hope to instill an appreciation for our natural resources, the river being one of the most important," Stephanie Gillin of the CSKT Natural Resource Department said. ""We try to hit all learning levels and abilities, and outside is definitely one of the best classrooms I believe."
In addition to natural resource education, River Honorees were named for their contributions to the community. One of this year's cultural elder honorees was done as a memorial, Gillin explained. Honoree Tony Incashola Sr. passed away last year but had been the Director of the Salish Kootenai Culture Committee for many years.
"When we would contact him to nominate an elder, he of course would never nominate himself," Gillin commented. "So, we honored him for his many years of amazing work with our culture committee and what he's done for our community."
Other individuals acknowledged during the river honoring included Willie Keenan from the Natural Resource Department, Tribal Educator Steve Arca, and an Educator Award was given to Scott Kieser of the Backcountry Horsemen.
"I think it went pretty smooth … overall, our weather cooperated, which was amazing. I think it went well," Gillin stated. "I just appreciate all of the help, from our maintenance stations for the setup, from our natural resources programs and all the presenters who are involved, from people who volunteer to help. I just thank everyone for their help because it takes a team to make this work every year. Definitely couldn't do it without everyone's help."